Paul Wm Moore Architect, LEED AP brings thirty-five years of hands-on down-to-earth project experience to sustainable architecture. Our Flagstaff, Arizona practice has a proven record of authentic residential, commercial and civic projects, with a high level of integrity and hundreds of satisfied clients. We do custom homes, renovations, townhomes, restaurants, offices, clinics and schools constructed with earth, concrete, block, ICF's, steel, metal, straw bale, wood, SIP's and glass, with attention to space, light, color, proportion, symmetry, and rhythm.
T.I. Tenant Improvement Projects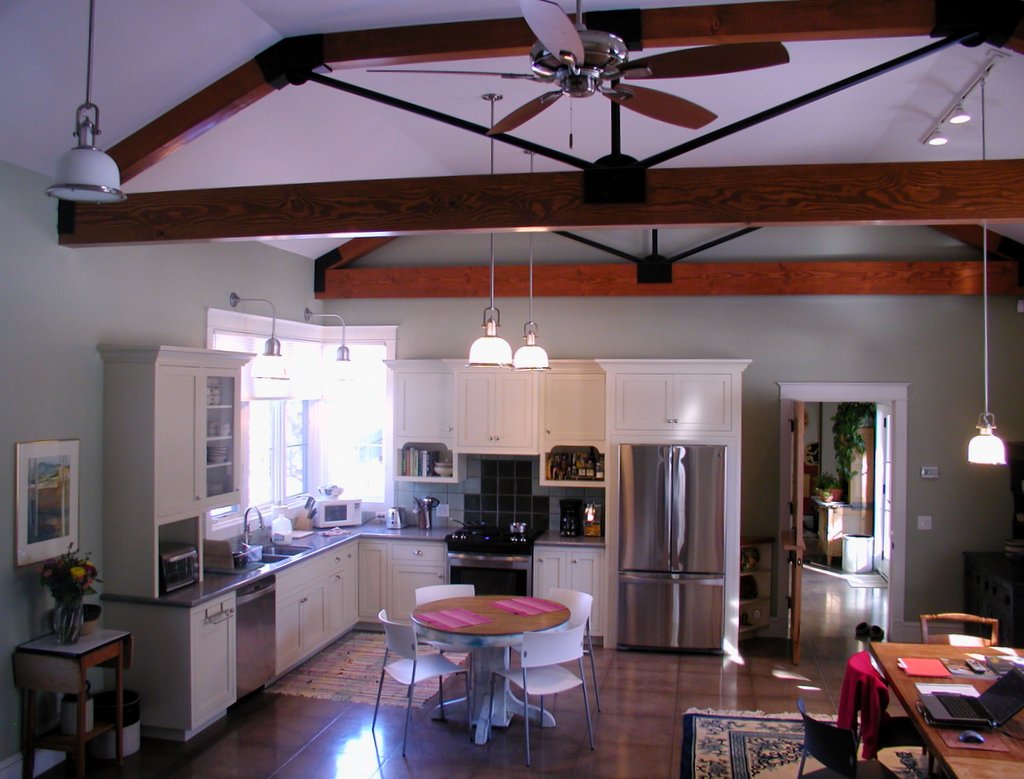 This is a three bedroom ICF home with great views of the San Francisco Peaks.
Read More →